You see these 4 little letters everywhere nowadays: WiFi
WiFi has even entered into the HVAC world. Over the past few years we have installed more and more WiFi thermostats. WiFi thermostats are so nice and convenient because you have the ability to control your home from anywhere with a computer, tablet of cell phone.
When You Travel
When you go out of town you can adjust your thermostat at a warmer temperature if you want and a few hours before you return you can turn the temperature down so your home is nice and cool to welcome you back.
This Here is A Funny Reason, BUT WE'VE HEARD IT!
Houseguests who have overstayed their welcome.
That's right! When friends or family come to visit you and that week stay has turned into a month or two… We had one customer turn the A/C temperature up when he left each day to make their stay a little less comfortable. The guests would change the temperature down on the Thermostat, just to have the homeowner turn it back up! We laughed at this.
Solution: HOUSE GUESTS GONE! HAAHAHAA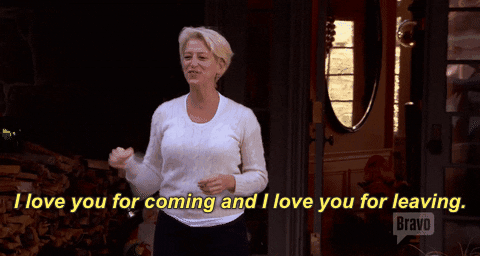 Children
Some children and even houseguests have no regard to how much utility bills can be, and sometimes like to turn the A/C way down. You walk into your home and it feels like a meat locker! With a WiFi Thermostat, you always have access to see the temperature of your home and complete control.
For more information, give us a ring! 623.229.4389
Tyra Woods-Wade