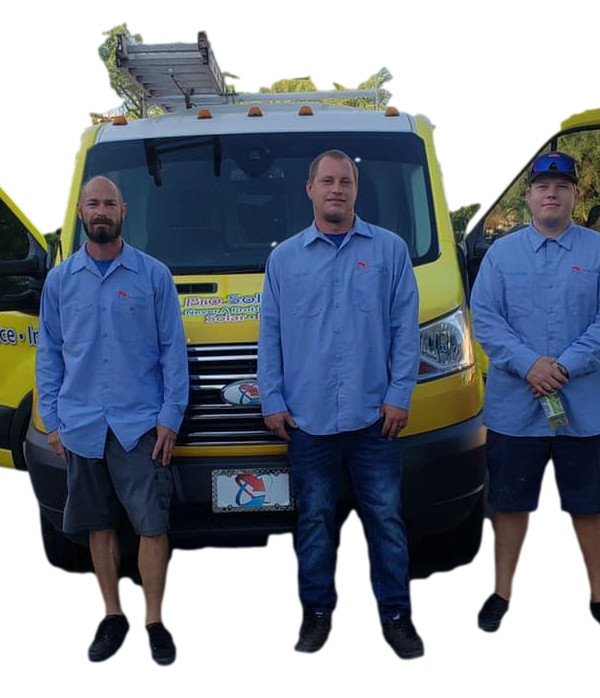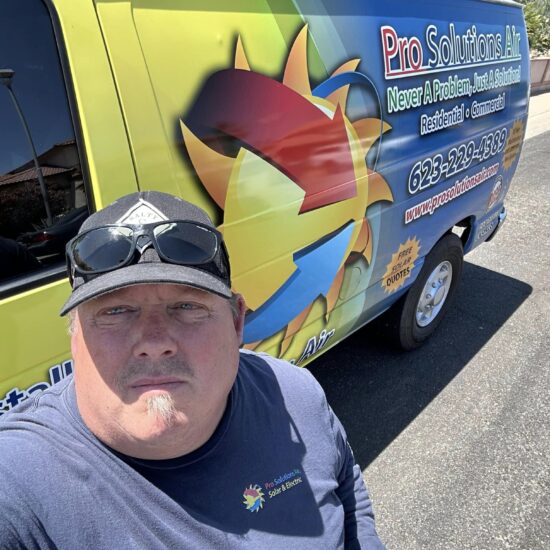 About Pro Solutions Air
Heating & AC Installation Repair Company
Pro Solutions offers HVAC, Solar, and Electric technicians that specialize in everything from A/C maintenance and new system installations to duct cleaning and duct sanitizing. Expertise in air conditioning and heating is provided by Pro Solutions Air Conditioning and Heating. Since we have been doing this for so long, no challenge is too big for us to handle. It is our goal to get you cool as quickly as possible. Services provided by Pro Solutions Air include solar, power, and A/C repair and installation throughout Arizona's whole valley.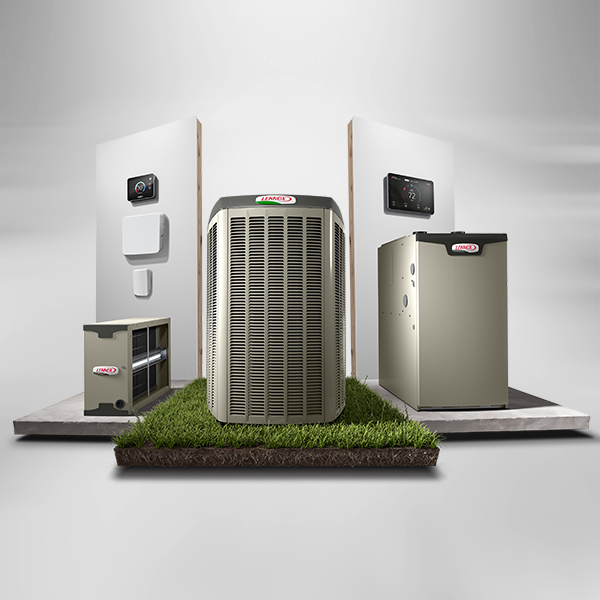 Welcome To
 

Pro Solutions

 

Home & Commercial Services

We are a perfect company for people looking for heating and cooling system repair, replacement or maintenance. We have some of the finest HVAC technicians that are always ready to help. Our HVAC technicians are properly trained and skilled. They have undergone proper training, and our experts have refined their skills so you can get the best HVAC technicians in just a click.

When we started, we didn't take out any loans or debts when we started Pro Solutions Air in 2011. Our heating and air conditioning repair and installation business was launched with little more than Don's cell phone and a black 2008 truck. With time, Pro Solutions Air has evolved into a firm that provides more than just heating and cooling services. Another service that we offer is the installation of ductwork as well as air purification systems and insulation.
You can always count on trustworthy and competent professionals who will treat you with respect at all times. Pro Solutions Air provides HVAC services in Sun City Grand, AZ, and the neighboring areas. Our new and complete A/C units installed have the option available for purchase —  a full 15 years parts AND LABOR warranty, as well as 15 years annual maintenance.  Ask us about it!
Most service providers give a one-year warranty on service and repair services for most installations. We believe that our warranties set us apart from our competitors when it comes to quality and client satisfaction.
For all of your heating, furnace repair, and air conditioning repair requirements, you can count on Pro Solutions Air. At Pro Solutions Air, we specialize in air conditioner and heating system repairs. You can rely on Pro Solutions Air to ensure that your HVAC system is operating at its best.
Heating and air conditioning systems, duct cleaning, dryer vent cleaning, and air filtration are just some of the services we provide.
In addition to our day jobs as electricians, we're also experts in solar power production. If you've been thinking about getting solar or have any questions, please don't hesitate to contact us. And Remember, Pro Solutions can easily solve your problems, whether it is a furnace repair or an entire HVAC repair.