Duct Services
For a clean and healthy air duct system in your home, the entire system needs to be cleaned. We use high powered external duct vacuums, pressure hoses and cleaning tools to ensure a thorough job. When you choose a duct cleaner make sure you compare methods, reputations and thoroughness of cleaning and complete upfront costs.
623-229-4389 To Schedule!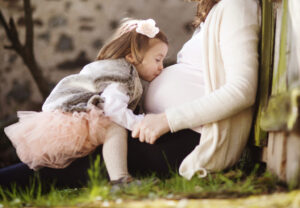 Keeping It Clean!
Leaky ducts costs homeowners $25 Billion, and commercial building a lot more!
Mold, mildew, and bacteria can be present in dirty ducts. The good news is it can be removed and sanitized. Our sanitizing solution is safe, effective and will make your home smell fresh and clean!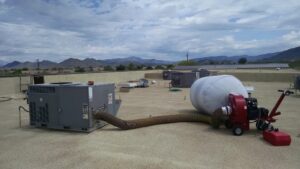 Dryer Vent Safety
The lint from your dryer vent can actually be more than just bothersome and clothes taking longer to dry. The lint from the dryer can actually start a dryer fire!
We are dryer vent cleaning specialists!
We do all things ducts!
What this means is that we can build an entire new duct system or do existing duct modification. After the ducts are in, we maintain the ductwork by cleaning, sealing, sanitizing and more. Need a stove hood vent, or want a hood vent professionally cleaned? We do that too!