Air Duct Sanitizing assists reducing airborne dust and particles, unclogs restricted air ducts and registers, and removes impacted material from blower fans and air conditioning coils. Mold, mildew, and bacteria can be removed and sanitized. Our sanitizing solution is safe, and will make your home smell fresh and clean! For a clean and healthy air duct system in your home, the entire system needs to be cleaned. We use high powered external duct vacuums, pressure hoses and cleaning tools to ensure a thorough job. When you choose a duct cleaner make sure you compare methods, reputations and thoroughness of cleaning and complete upfront costs.
How do you know what duct cleaning company to use?
Some duct cleaners bring the vacuum looking thing and a drill in the house, and some leave the machine outside so the dirt leaves your home, and is not able to leak through an indoor machine to have the duct dirt just moved to your coffee table or kitchen counter. Of course, most companies will tell you they are the best, and other companies are inferior to just try and "get the job" Pro Solutions Air does not operate this way.
We want to give you educated solutions, so no matter who you choose, you were able to make an educated decision.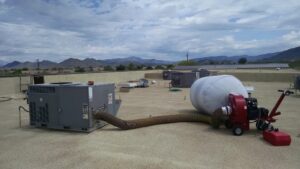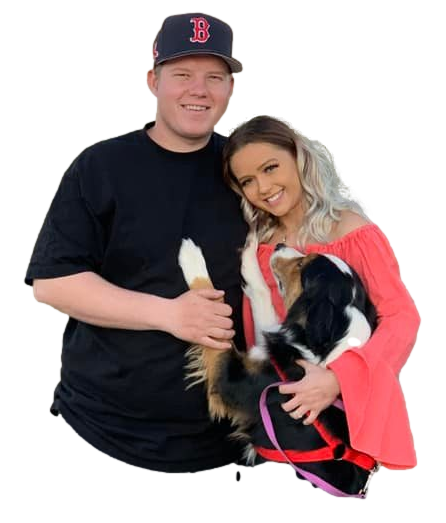 Some questions to ask duct cleaners are:
EPA CERTIFIED?
Are you or the technician cleaning my ducts EPA certified?
Does your company have general liability insurance?
STATE OF THE ART EQUIPMENT?
Does your company have workman's compensation insurance?
Do you bring a machine in the house, or use the outdoor unit to extract duct pollutants?
ROC LICENSED?
Do you hook up to the system, and have wire whips, brushes and other tool to clean the entire duct system?
Are you a licensed HVAC contractor? (Only licensed contractors are able to touch any part of your HVAC system.
Some unlicensed duct cleaners will offer to clean the indoor coil, and even the outdoor condenser!) Unlicensed contractors put you at risk, because if anything goes wrong with the job, you do not have the Registrar Of Contractor's protection. Pro Solutions Air R.O.C. # 285896 335774 323951
Choose Pro Solutions Air
Hot or cold spots sometimes occur in homes, call upon a licensed and experienced HVAC contractor who has the credentials to recommend solutions. The choice is yours; we recommend making the safe choice by hiring a company like Pro Solutions Air who is qualified to handle every aspect of your HVAC system.
Pro Solutions Air is your trusted, licensed duct cleaner in Surprise, AZ as well as Tempe, AZ; we service the entire Phoenix metropolitan area as well. Pro Solutions Air isn't the largest company, but also isn't just one man in a truck with a vacuum. When you start to notice that you have dirt around your air conditioning vents, or even notice the prior homeowner's cigarette smoke smell coming through you vents when the heater is on, call on the trusted, licensed and proven HVAC experts in Arizona.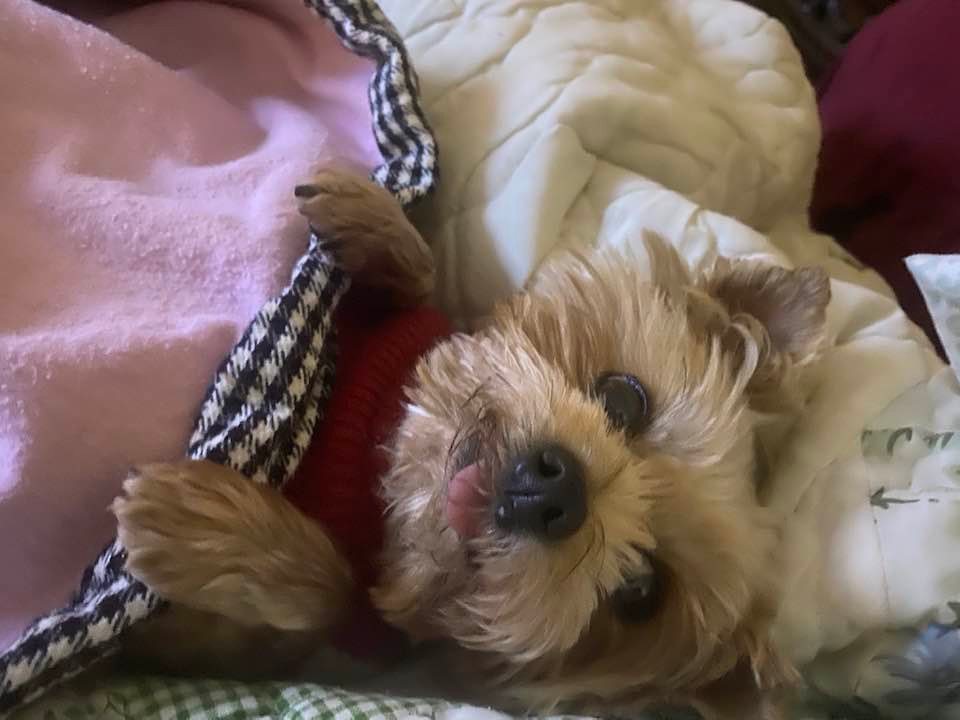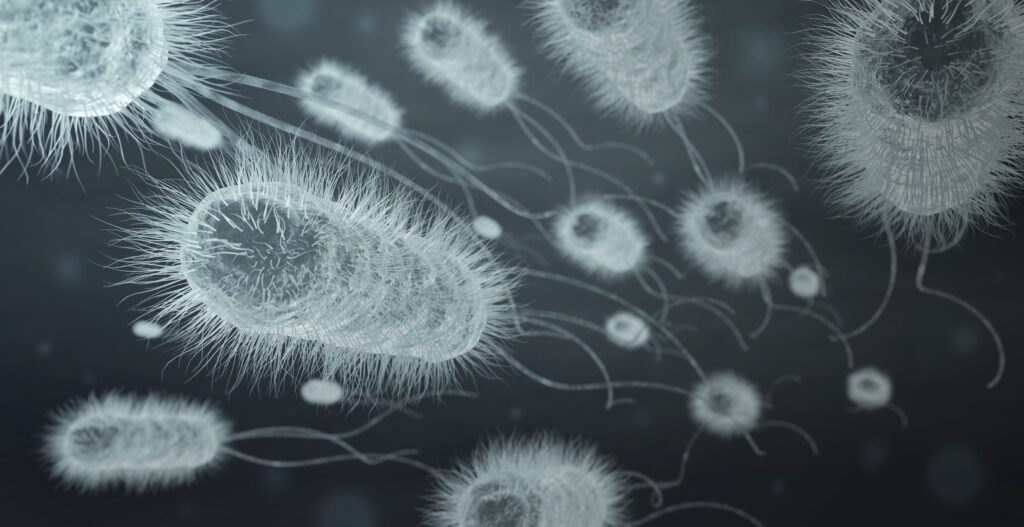 Indoor Air Quality
Pro Solutions Air is your complete HVAC specialist; we don't just stop at your air conditioner. All of our technicians are EPA certified, and understand how to control indoor air pollutants. According to the EPA US, Environmental Protection Agency "Understanding and controlling common pollutants indoors can help reduce your risk of indoor health concerns."
When was the last time you got your ducts cleaned? Maybe your ducts have never been cleaned, but that's OK; Pro Solutions Air can clean even the dirtiest ducts, and make your home a safer and healthier environment for your kids, pets, and you to live in. If you say, "Yes" to any of the following questions, please give us a call.
Is there excessive dust or dirt on you heating and air conditioning registers?
Is it getting harder to keep your home dust-free because it seems there is just more dust than normal?
Look at where your air filters are. Is that area very dusty?
Even if you didn't answer yes to any of these questions, please call us if you have questions. Often times dirty ducts, and contaminants in there air are not visible for a while, but they are still there, and you are breathing them!