We are a complete carpentry, remodeling & repair licensed contracting company AS WELL AS electrical and HVAC contractors. We are your solutions to complete home services, from repairs to complete remodels.
If you have been thinking about enclosing your garage to have more livable space, we can help you with that!
623-229-4389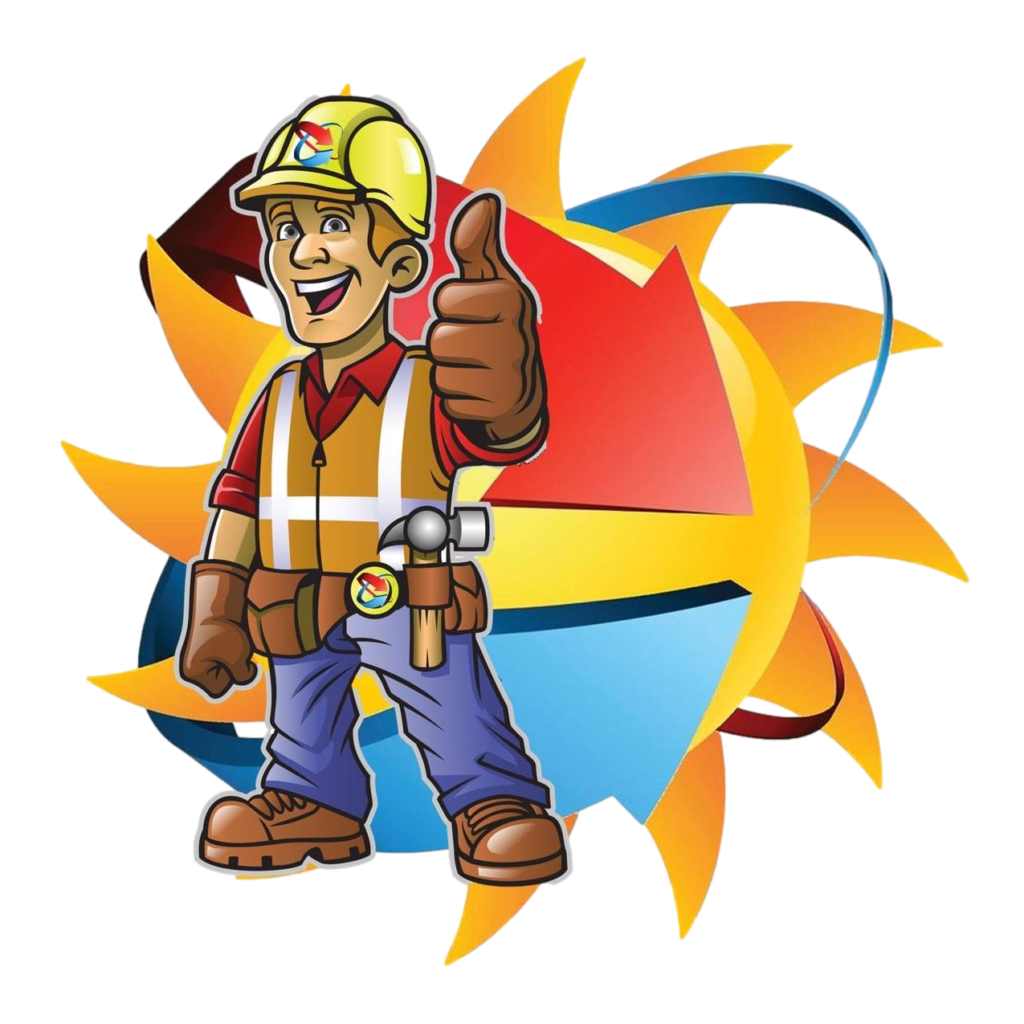 A home remodeling contractor is a professional or a company specializing in planning, managing, and executing residential renovation and remodeling projects. These contractors play a critical role in transforming a homeowner's vision into reality while adhering to local building codes and regulations. Here are the key responsibilities and services provided by a home remodeling contractor:
1. Initial Consultation:
Home remodeling contractors typically begin by meeting with the homeowner to discuss the scope of the project, budget, and design ideas.
During this phase, they may offer suggestions, provide design options, and help homeowners understand the feasibility of their renovation goals.
2. Project Planning and Design:
Contractors work with architects, designers, or draftspersons to create detailed plans and blueprints for the remodel.
They assist in selecting materials, fixtures, and finishes that meet the homeowner's preferences and budget.
3. Obtaining Permits:
Contractors are responsible for obtaining the necessary permits and approvals from local building authorities, ensuring the project complies with zoning regulations and safety codes.
4. Project Management:
Home remodeling contractors oversee the entire project, including scheduling, subcontractor management, and budget control.
They ensure that the work progresses smoothly and is completed within the specified timeframe.
5. Demolition and Construction:
Contractors coordinate the demolition of existing structures and the construction of new ones.
They hire skilled labor, such as carpenters, plumbers, electricians, and masons, to carry out the work.
6. Quality Control and Inspections:
Contractors maintain quality control by regularly inspecting the work and addressing any issues promptly.
They may schedule inspections by building inspectors to ensure compliance with local codes.
7. Budget Management:
Contractors keep track of project expenses, manage the budget, and provide homeowners with regular updates on costs.
They help homeowners make informed decisions about any changes or additions that may impact the budget.
8. Interior and Exterior Finishing:
Contractors oversee the installation of fixtures, flooring, cabinetry, countertops, lighting, and other finishing touches.
They ensure that the project aligns with the design plan.
9. Cleanup and Final Inspection:
After the construction phase, contractors ensure that the work area is thoroughly cleaned and safe for use.
They conduct a final inspection to ensure that all aspects of the project meet the homeowner's expectations.
10. Warranty and Follow-Up: – Many contractors offer warranties on their workmanship and materials. They address any issues or defects that arise after project completion. – Contractors may also offer maintenance services or provide guidance on how to care for newly renovated areas.
When hiring a home remodeling contractor, it's crucial to research their credentials, check references, and obtain multiple quotes for the project. A well-chosen contractor can make the remodeling process smoother, more efficient, and ultimately result in a transformed and improved living space.