We work with a lot of First American home warranty customers when their air conditioner or heater breaks. There is usually just a $75.00 deductible. Below is a snippet from First American's website. If you have First American Home Warranty, you can request which HVAC contractor you would prefer come out. We are Pro Solutions Air,
623-229-4389
Home Warranty and Insurance
First American's home warranty and homeowners insurance coverage offers homeowners both important coverage to help protect home buyers and homeowners from significant costs due to damage to their home, or the costs associated with repairing or replacing a home's systems and appliances.
Home Warranty
First American Home Buyers Protection is a leading provider of home warranties with the experience and strength of an industry leader. We offer homebuyers and home sellers protection against costly repairs and replacement on their homes' essential systems and appliances through service provided by a large network of pre-screened and qualified contractors and technicians.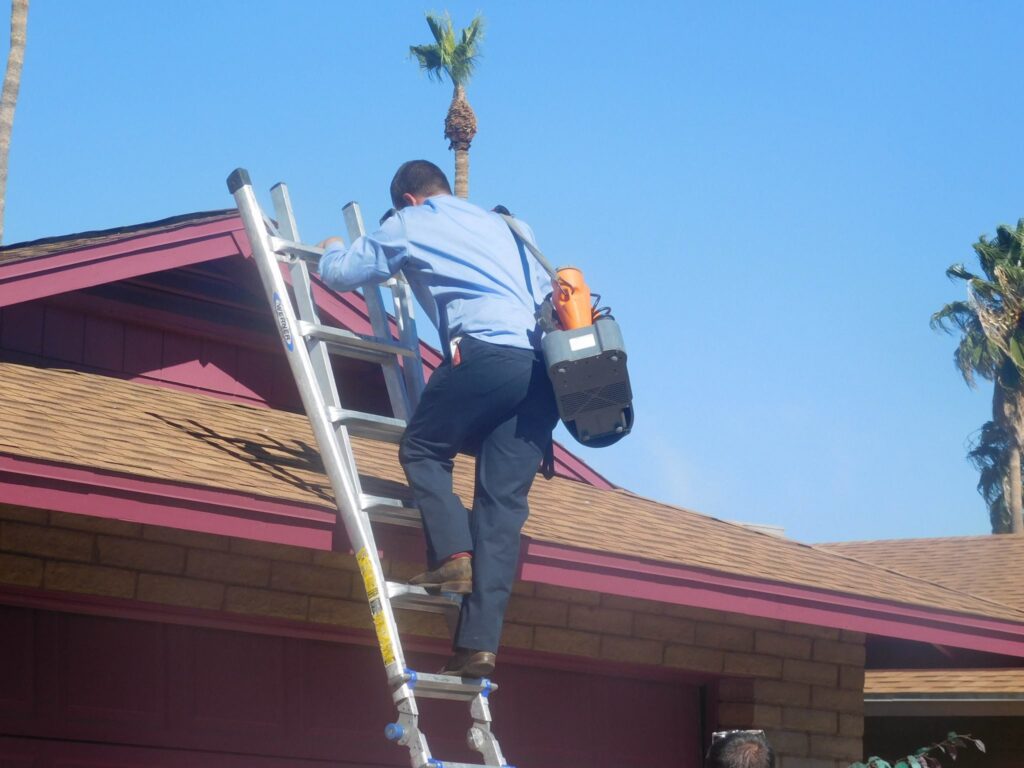 Old Republic
Old Republic is one of our home warranty companies we work with, and have had a very good experience with every transaction. Below is a snippet from their website. Remember you can ask for a specific company to come out to you. We are Pro Solutions Air, 623.229.4389
We're People Helping People
Selling and buying a home is likely the largest transaction you'll make in your lifetime, so why leave anything to chance? Protect yourself and your investment from unforeseen system and appliance repairs with our comprehensive home warranty plans.
We specialize in protecting home sellers, home buyers, and real estate professionals before, during, and after the home sale. We're passionate about offering you the best value by balancing home warranty coverage, price, and service. Let us put our experience and expertise to work for you!
One Guard
If you have One Guard as your home warranty company, we work with them. The beauty of One Guard, as the snippet below from their website shows, they cover tune-ups. You can request which HVAC company you would like to come out.
We are Pro Solutions Air, 623-229-4389.
Home warranty and service plans you can actually count on.
OneGuard® offers home warranty and service plans you can count on. We offer more than standard coverage for your broken down appliances and home systems; we also offer additional home maintenance services to help you out with jobs around the house. Whether it's repairing a dishwasher or washing your windows, we'll provide you with the financial protection needed to care for your home. In the end, we'll help take care of the inevitable so that you have more time to spend doing the things you love.
Comprehensive home care coverage
We're your personal technician for breakdowns, repairs, and replacements, but unlike other home warranties, we're also here for your yard maintenance, window washing, HVAC tune-ups, and other household needs. Our combination of home warranty and service plans help save you the time and hassle it takes to look for a qualified repairman, plumber, landscaper, and more. We're all the help you need.
We Work With Many Home Warranty Companies.
623-229-4389