When it comes to hiring an HVAC professional for your home there are lots of things to consider.
Hiring a licensed and bonded contractor.
While you're shopping around for pricing, please also check to see if the companies, or individuals, you are looking into are licensed and bonded. Not all trades require licensing and bonding, but HVAC is one that does along with electrical and plumbing. All states require different licenses so make sure you are knowledgeable on what your state requires before going with the cheapest "friend of a friend" option.
Bonding protects the consumer in the contractor fails to complete a job, doesn't pay for permits, or fails to meet other financial obligations. If your contractor doesn't pay for their supplies, subcontractors, or leaves damage bonding protects you as the homeowner.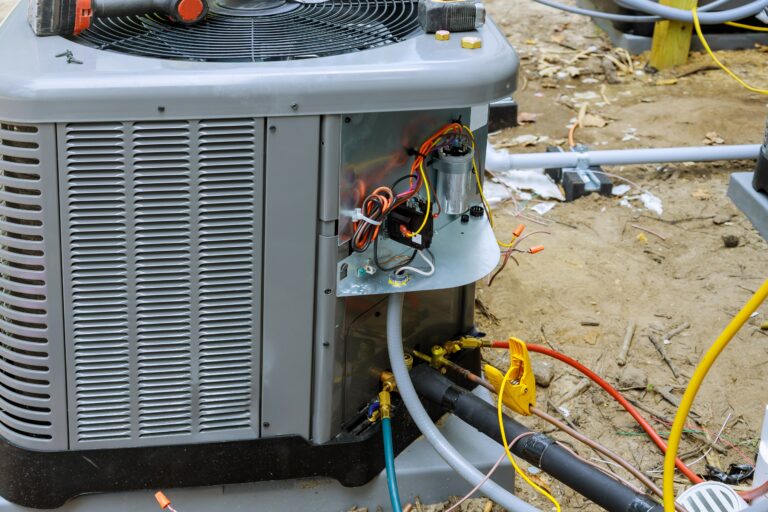 Pricing.
There are lots of things to keep in mind when it comes to pricing. It's understandable that pricing is a huge factor in choosing what company to go with, but make sure you understand where the pricing is coming from. As an example, lets say you get 3 different estimates and one is MUCH lower than the others. Instead of jumping at that low price, look into why that price is lower. What's the warranty on the equipment? Like we talked about above, are they a licensed and bonded contractor?
Pro Solutions Air new system installs come with 15 year parts, compressor, and labor warranty when others offer 10 years or less. We also offer 15 years annual maintenance to check over your system to make sure that it's running properly. We like to catch that there is something wrong with your unit before you actually have any sort of outage. Have a long hearty warranty helps ensure that you aren't paying big bucks for repairs in the future. An example would be if you needed a new coil the cost is usually around $3000 (rough estimate, as every coil is different) but the cost to a Pro Solutions Air install customer under warranty would pay as little as a $125 deductible.