After a dry winter, summer brings humidity, and keeping humidity out of your home is key to keeping it comfortable in the summer.
Let's first talk about what causes humidity to spike in your home. The things that add humidity to your home are things you do every day, like long hot showers, which can become an issue because of a lack of ventilation and poor circulation. If you notice the humidity in your bathroom or the room connected to your bathroom feels humid, this could be the reason. Always run ventilation fans or open a window when you shower to let out the steam. Trapped steam can linger and make your home feel wet and warmer than it should be. Keeping doors and windows open on humid days also adds to the humidity inside your home.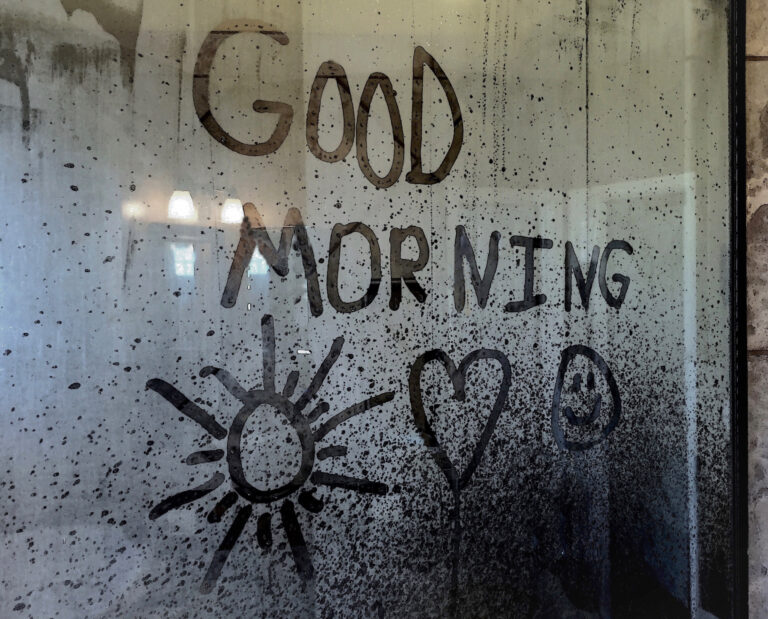 If your home is holding humidity, the best thing you can do is run your HVAC system. The refrigerant in your system soaks up the heat and moister from your indoor air. Keeping doors and windows closed on humid days is also a great way to keep the humidity down in your home on those days you don't want to run your AC unit.